La Flor Dominicana Cigar Factory Tour
Makers of fine products such as La Volcada and Cigar Aficionado's #1 Cigar of the Year 2016 Andalusian Bull.
Santiago, Dominican Republic
60 Minutes
Eng, Fre, Spa
Interested in La Flor Dominicana Cigar Factory Tour? Established in 1996 in Santiago, the heart of the Dominican Republic, La Flor Dominicana has rapidly ascended to become a symbol of excellence in the premium cigar world. Their unwavering dedication to quality, consistency, and top-notch customer service has elevated their brand to prestigious heights.
Throughout the years, they've curated a diverse portfolio featuring an array of quality blends, unique shapes, and sizes. This extensive range caters to the evolving preferences of today's discerning cigar enthusiasts.
One of the key factors underpinning their reputation for quality is their meticulous oversight of every facet of production. This starts with nurturing their tobacco crops at their La Canela farm and extends to the skilled artistry of crafting cigars in their state-of-the-art factory. This hands-on approach ensures that every cigar bearing the La Flor Dominicana name upholds the brand's celebrated tradition of consistency and excellence. Tour La Flor Dominicana Cigar Factory today!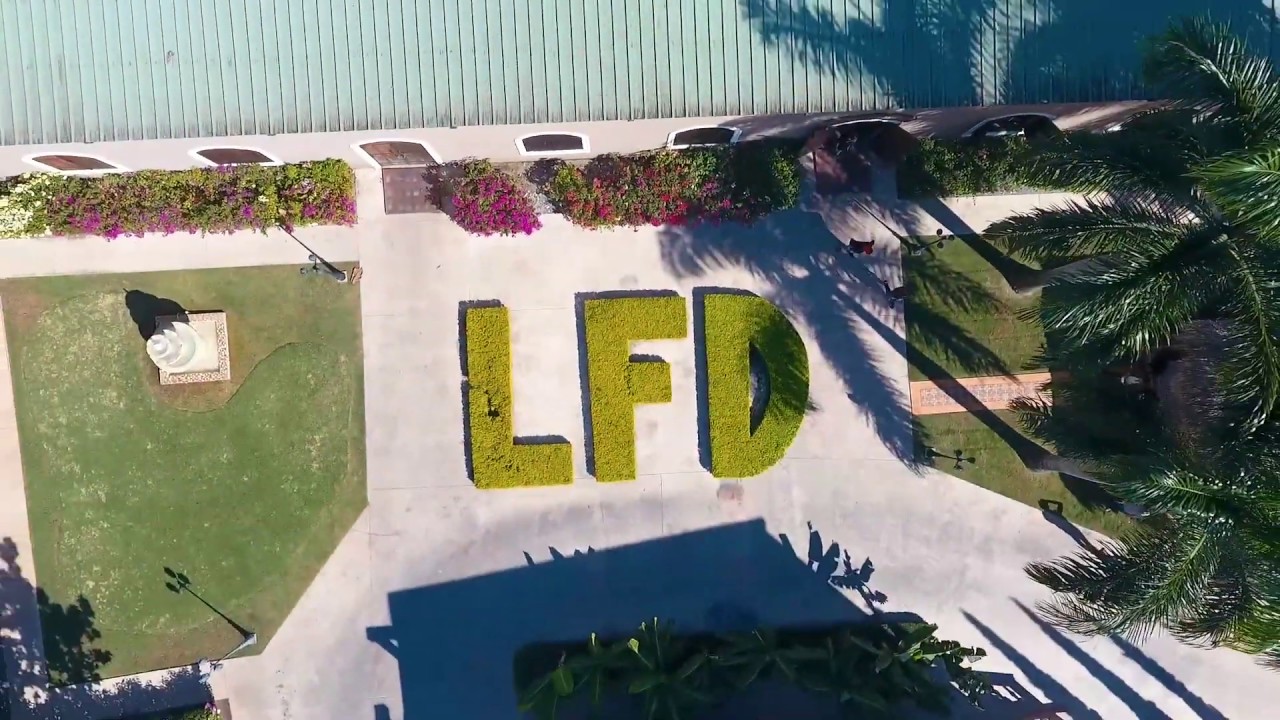 La Flor Dominicana
La Flor Dominicana was founded in 1996 in Santiago, Dominican Republic. Their well-known consistency is possible because they personally supervise every stage of the production; from farming the tobacco at the farm in La Canela, to the art of manufacturing in their modern factory.
Booking Tour
Choose your tour date and explore the cigars tours.
Departure & Return

Arrival and Departure is on site at La Flor Dominicana Factory in Santiago

Dress code

You must wear a shirt and closed shoes.

Additional Info

Restrictions: Over 18 years of age only

Cancellation Policy

Full refund with 48 hours notice 50% refund with 24 hours notice